Did you have a problem with your order? Are you not satisfied with your experience with 2getmass.to?
We are sorry and take your dissatisfaction very seriously.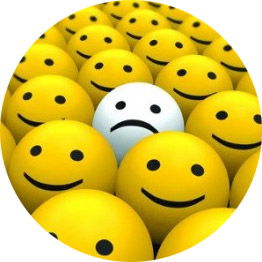 Help us improve!
Please let us know the details so that we can find a solution as soon as possible. Your message is sent directly to the site manager who will personally take care of your problem.