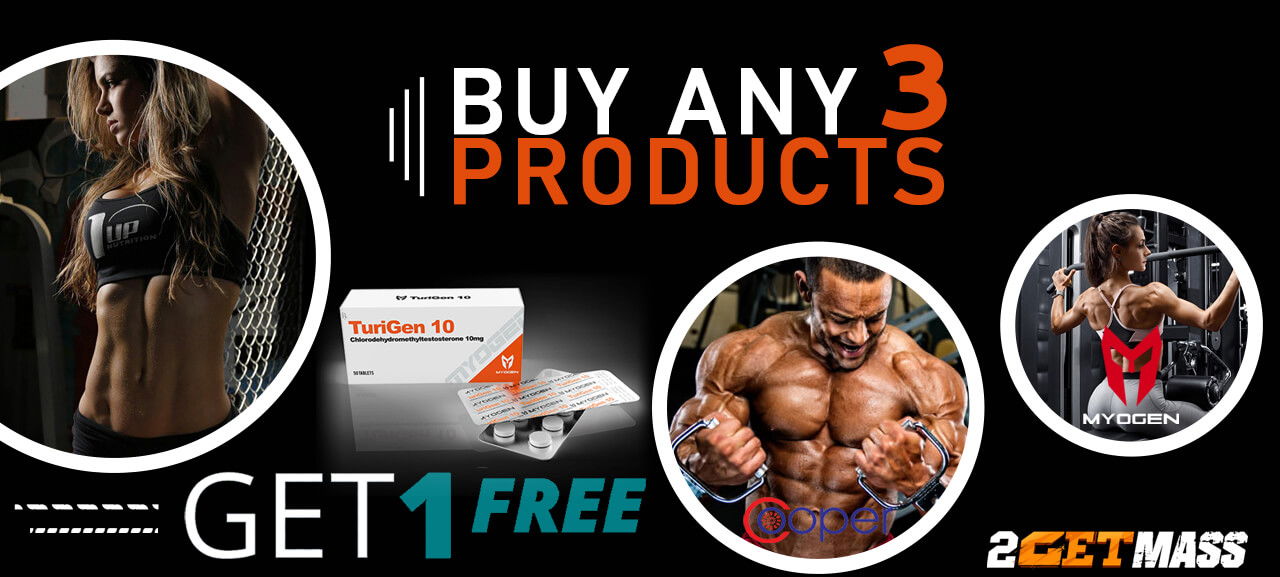 This month,
Buy 3 products and receive 1 TURINABOL MYOGEN FREE!  
On the MYOGEN-COOPER warehouse.

The Cooper Pharma Limited laboratory is based in Delhi, India. It represents one of the main laboratories manufacturing quality generic medicines while being ethical at the same time.
Cooper Pharma Limited is part of the Cooper Pharma group which was created in 1959 by Doctor OS Bhargava. The company started exporting its products to the rest of the world from 1991. Since then, their exports have steadily increased.
Every year, Cooper Pharma Limited produces 400 million tablets, 200 million capsules, 15 million sterile injectable powders, 15 million injectable liquids.
Products from Cooper Pharma Limited can be found in 28 Indian states, at more than 400 distributors and more than 8000 retailers. The company now exports to more than 25 countries around the world.
Cooper Pharma Limited has many international accreditations and certifications:
Who-GMP
GMP
ISO 9001-2008
ISO 1578
Cooper Pharma Limited offers a wide range of injectable and oral steroids.